| SCI-VW Page | Hitl Home |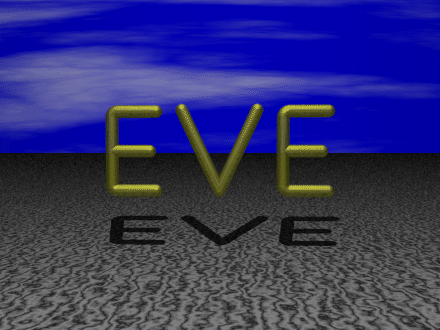 The Encyclopedia of Virtual Environments
Produced by the students of Dr. Ben Shneiderman's CMSC 828S Virtual Reality and Telepresence Course, Fall 1993
---
See also Ben Shneiderman's essay on Education by Engagement and Construction: Can Distance Learning be Better than Face-to-Face? for a discussion on the theory and background of this distance education project.
---
Abstract:
The Encyclopedia of Virtual Environments is an attempt to describe the technologies and techniques being used to produce Virtual Reality (VR) applications. It is a collaborative effort, whose contents and structure evolved through discussions that took place mainly over electronic mail, supplemented by some face-to-face discussion in class.

The list of authors contains biographic information and photos.
Be sure to look in the definitions article if you encounter any unfamiliar terms in the other articles.
---
Table Of Contents
System Components

A. Sight
B. Sound
D. Interaction And Input

Hardware
Software

E. Application Components

Databases

Application Areas
Human Factors

Physiological
Psychological